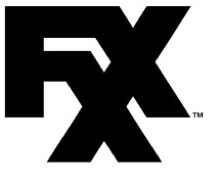 FXX is a cable channel that launched September 2, 2013. It is a sister channel to the FX network, catering to a younger audience, and focusing its programming on comedy series. It replaced the Fox Soccer Channel.
It's Always Sunny in Philadelphia moved to FXX starting with its 9th season.
If you are not sure if FXX is available on your cable or satellite provider, or you need to know what channel it is, go to this site: http://www.getfxx.com.
Some viewers complained about the move to FXX, and the difficulty they were having finding or even getting the channel. Because FXX had been the Fox Sports Channel, quite a few cable companies required customers to purchase an entire tier of sports channels that people who just wanted FXX might not have been interested in. Despite the difficulties, FX Networks has said they are happy with the show's ratings, and renewed it for a 10th season.