The fourteenth season of It's Always Sunny in Philadelphia began airing on September 25th, 2019 on FXX and concluded on November 20, 2019.
News
On April 1, 2016 it was announced that FXX commissioned season 13 and season 14 of Sunny, tying it for the longest-running live action television comedy in American television history.[1] It will be the first season of the show to air under the ownership of its new parent company Disney following Disney's purchase of FXX and the rest of 21st Century Fox on March 20th 2019.
Writing for the season began in May 2019 and is currently underway, as seen on the stars of the show's social media accounts. The show was also among the many shows presented at Disney's Upfront in the same month. [2]
Filming began on June 13, 2019. [3]
It premiered on September 25, 2019. [4]

Notes
Episode list
Images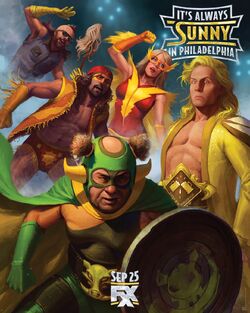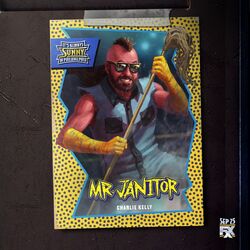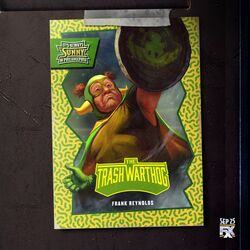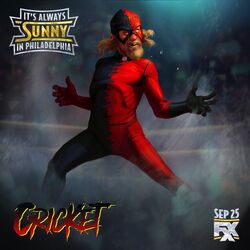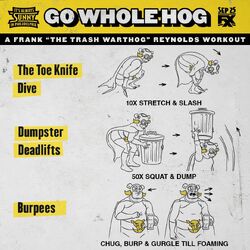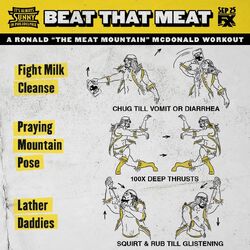 Video
References